Welcome fellow Toastmasters to our 332nd meeting report! This was another special meeting where we had the opportunity to listen to TM O's IceBreaker Speech. TM O kindly shared his experience about learning mathematics; his speech explained how some seemingly abstract concepts such as the inverse of matrices could be applied to real world problems. Personally, as someone who has been studying or I should say been trying to study mathematics for years, I found the speech to be very inspiring and motivating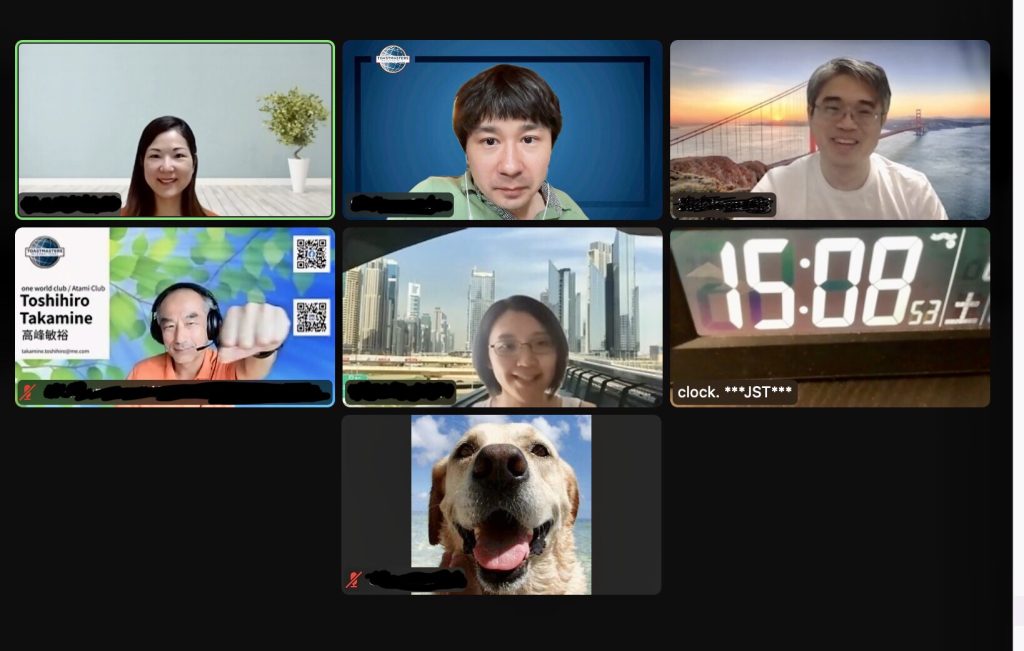 We were honoured to have special guest TM T who kindly took on the table topics master role which was a huge success. TM T showed us various "road signs" (there were some really weird ones!). There were some crazy and creative stories and there were so many prompts that members got to take two turns! The meeting was also well planned and conducted by TMOD TM S who can now be called a veteran TMOD given how seamlessly she handled the role. The same could be said for our general evaluator TM K who kindly stepped in at the last moment to help cover for a club member who had internet connection issues (that club member was me).

Hope you enjoyed reading the report and if you are interested in attending one of our upcoming club meetings as a guest please don't hesitate to get in touch. See you at the next meeting!