Today's regular meeting is, after all, a showdown between the old and new area 34 directors! The highlight was TM NO alians vs TM SW humans.
In the table topic session, TM NO talked about her plan to invade the Earth by manipulating the human mind to self-destruct. On the other hand, TM SW goes into a strategy to increase the cohesiveness of the countries. Then, the result is …, a victory for TM NO alians! I thought the TM TA who was the referee was also wonderful!
This is the only wonderful meeting in Japan. Please join us as a guest!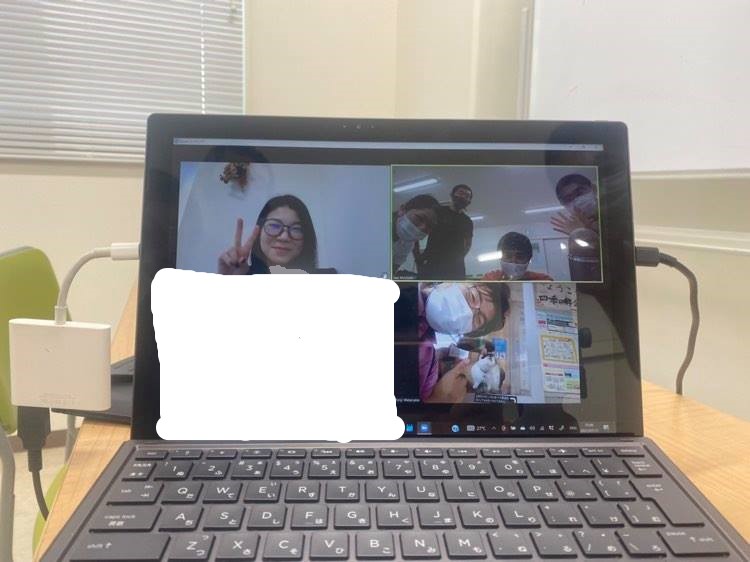 【305th Regular Meeting Report】