Hello readers, on Saturday 15th October, we had yet another successful meeting. The club was honoured to welcome four incredible guests.
We had a hybrid meeting with most members and guests gathering at Aoyama Life Learning Hall and guest TM YK joining us online.

TM YS delivered a speech titled 'Goodbye Microwave' as part of her pathways project requiring her to incorporate effective body language in her speech. With the use of excellent visuals and body language, she delivered a very entertaining and persuasive speech. Great job YS san!

TM TK who recently joined our club took his first Toastmaster role by introducing to us the Word of the Day, 'autum activities'. It was a great well timed word choice and helped members share some of their favourite activities during autumn.

TM YK who is competing at the upcoming evaluation contest also kindly joined us and delivered her evaluation. It was great hearing an evaluation from such an experienced Toastmaster. YK-san, good look with your contests and you are welcome to visit us any time for more practice sessions!

TM HO took his first role as GE and did an amazing job, it was a very well organised evaluation portion and HO-san shared some insightful improvement points for the meeting.

TM MK was the Table Topics Master and she built on nicely on the word of the day to introduce some very seasonal topics relating to autumn. MK-san well done, your table topics are always very entertaining!

Special thanks to guest SI who expressed her interest in joining our club, we look forward to welcoming to our club. Time for an Icebreaker speech!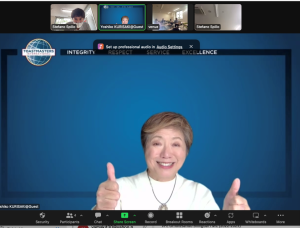 A nice reward after a productive hour and a half of working on building on our presentation and leadership skills. Well deserved everyone.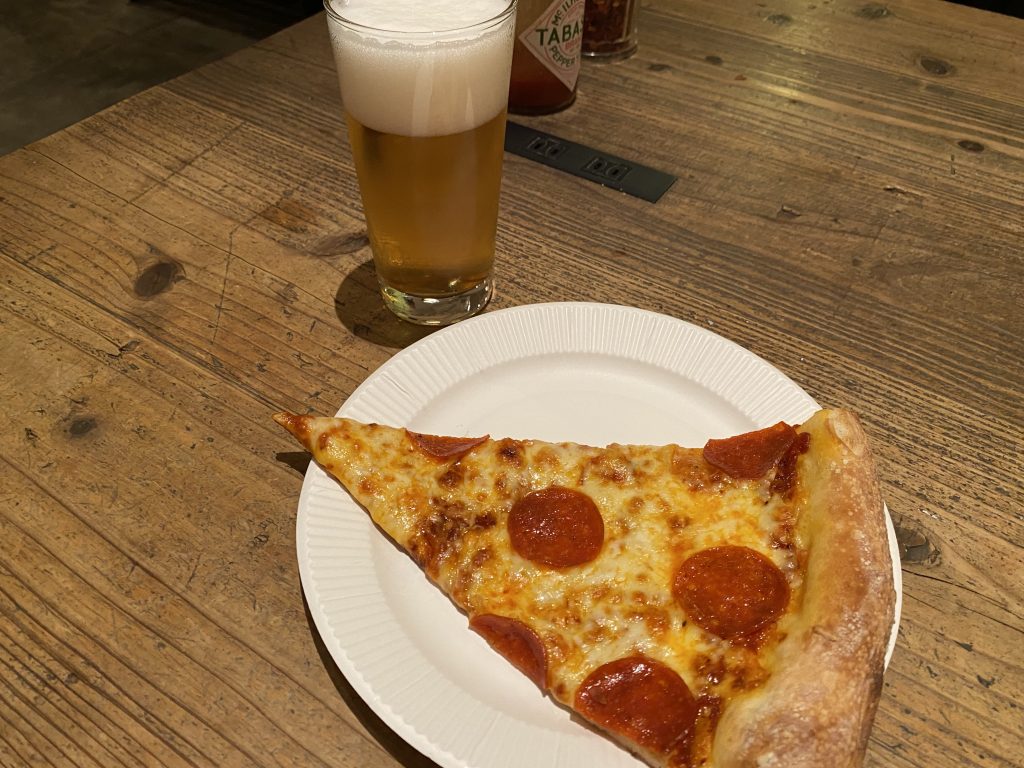 Our next meeting will be held on 29th October, a joint meeting with Minami Aoyama Business TMC at Aoyama Life Learning Hall. It will be a hybrid meeting so members and guests can also join online. Why not join us for a spooky and entertaining meeting?